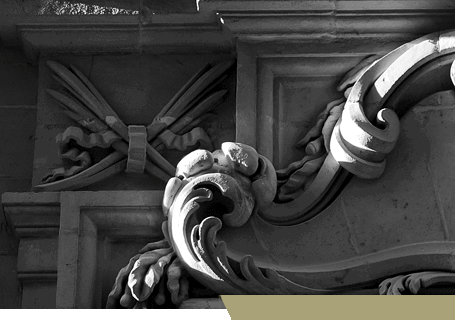 To become a Maltese Notary one must first have completed the prescribed university course according to Law. Following this, one must register as a Trainee for a period of at least two years with a Notary who has practiced for at least ten years and approved by Council. After this traineeship period, one would be eligible to sit for the Notarial Warrant Examination held in March of every year.
The start of the traineeship period must be approved beforehand by the Notarial Council.
The Notary with whom the traineeship is being undertaken shall inform the Council in writing of such commencement of traineeship and shall indicate:
the candidate's name and surname
the candidate's address
the candidate's identity card
and confirm that the candidate has completed the prescribed course according to law
This process is done electronically through this website.
The Notarial Trainee shall first register as a Trainee on the system.
The Trainee will then receive a notification by e-mail to acknowledging that the Council has been informed about the Trainee Registration.
The Council will then authorise the start of Notarial Training.
A notification e-mail to this effect will be received by the Trainee. This e-mail also contains information on where to find available Notaries who can give Notarial Training.
The Trainee will then need to attend physically at the office of the Notary with whom to start traineeship. The Notary will register trainee with him/her by entering the ID card of the trainee in the form provided here (Notary must be logged in for link to work). The said Notary shall validate all the information of the trainee currently on the system, confirms and resubmits the details.
At this point the Traineeship will commence upon the said submission and the same traineeship and the number of elapsed days will be logged by the system.
The Trainee will also be sent another notification e-mail.
IMPORTANT: The traineeship will be deemed to have commenced from the date the Notary triggers the start of traineeship and no exceptions will be allowed. The Notarial Council also reserves the right to terminate the traineeeship at any time without giving any reason, and in such case both the Notary and Trainees will be notified.
The Notarial Council reserves the right to not approve the said practice if it has reservations about the particular notary giving it, without giving any reason.
Prior to March of every year, the prospective candidate is to write to the Minister responsible for Notarial Affairs and to the Chief Notary to Government to ask to sit for the Notarial Warrant Examination. Details about the procedure to be followed in order to register for the taking of the Notarial Warrant Examination can be found
here