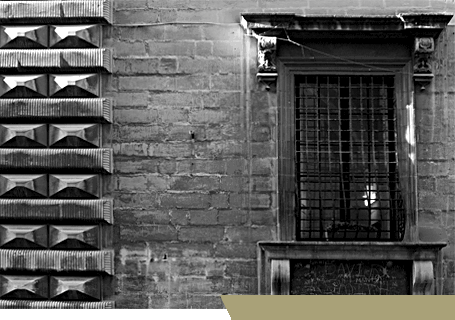 From the 1
st
January 2013, when the Notary examines the title to a property, the Notary is obliged to prepare a Report and give it to the buyer on the signing of the contract, for a fee agreed to between the buyer and the Notary.
Before 2013 the law did not establish what searches should be carried out by the Notary. This left the buyer in a situation of uncertainty and therefore the law was changed to protect the buyer.
Today the law assumes that the Notary signing a contract of sale/purchase has examined the searches on behalf of the buyer. In order to protect the buyer, the law also stipulates that after the Notary has checked all the searches, the Notary must prepare a Report in writing and give it to the buyer. In fact, the Report must contain a list of searches examined by the Notary and if the Notary has any reservations about the searches, these must be mentioned in the Report to enable the buyer to obtain advice before taking a decision.
There are situations in which the Notary is automatically exempt by law from examining searches, for example certain donations and redemption of groundrent (fidi ta' ċens). In all other cases, the Notary must always provide the Report to the buyer unless the buyer instructs the Notary not to carry out any searches whatsoever.
To ensure that the buyer is safeguarded, the law does not allow the Notary to check the searches without preparing the Report. It is only through the Report that the buyer can establish whether the Notary has examined the searches required by law. If the Notary does not provide the Report on the signing of the contract, the contract will contain a declaration stating that the Notary has not checked any searches and is not responsible towards the buyer.
Once the Report is given to the buyer, the Notary also has an obligation to keep the searches for 5 years.